Apply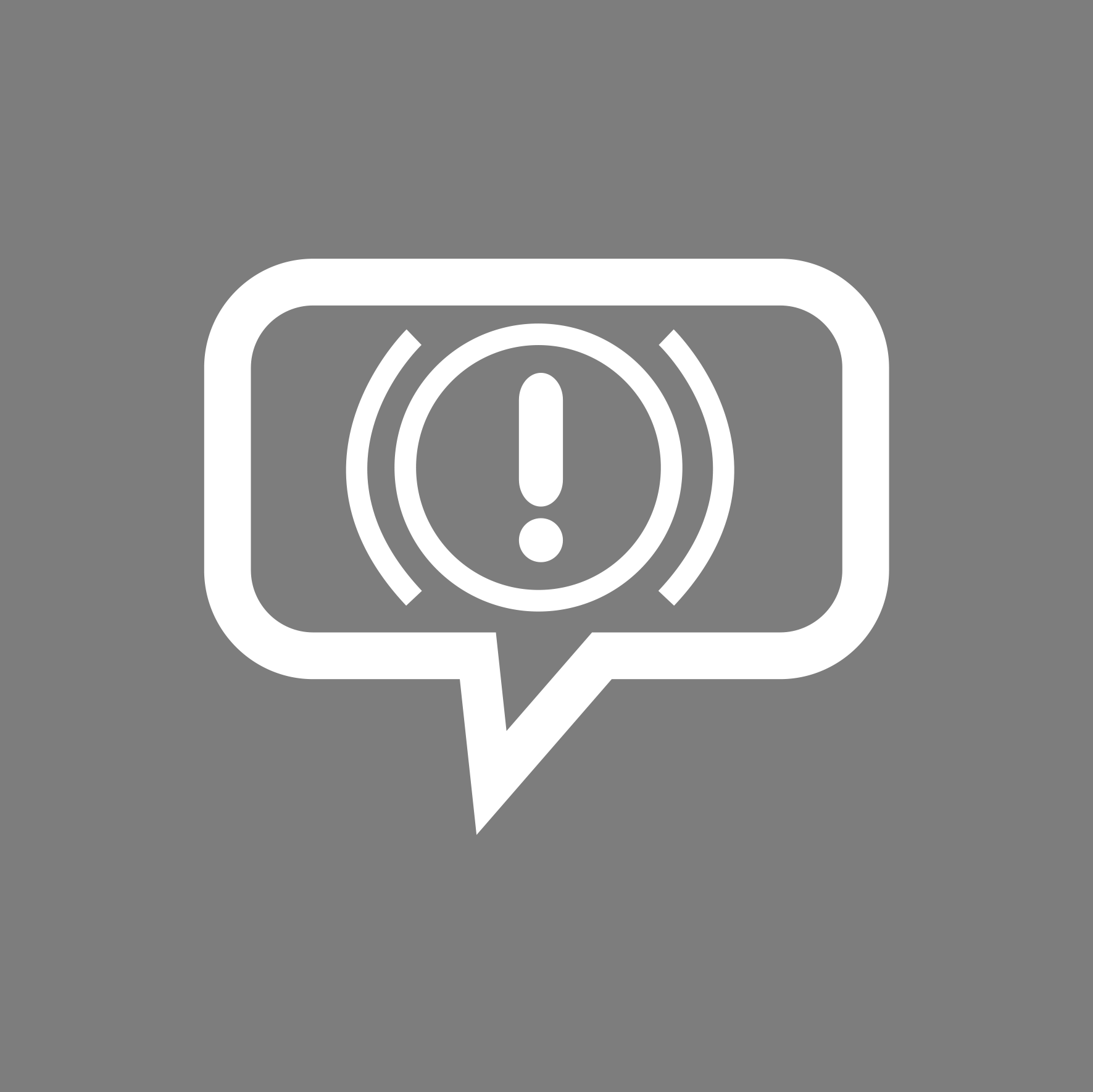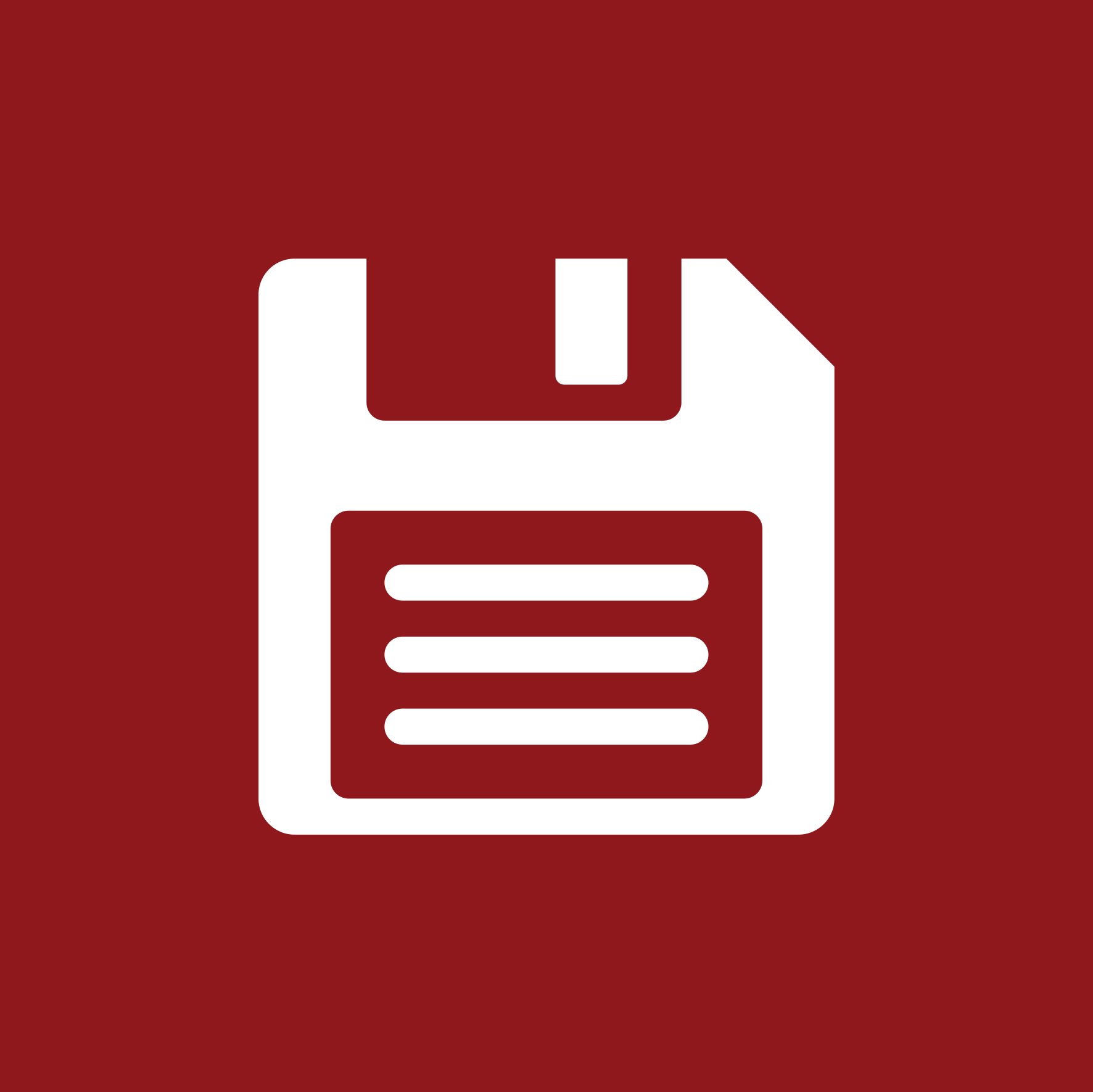 Accountant
Washington
West
---
Job Description:
Our client has an opening for an Accountant to work out of their Seattle, Washington, office. The organization is a regional provider of medical professional liability insurance, medical stop loss, provider excess and reinsurance coverage to more that 8,500 physicians, practices, corporations and hospitals. This individual will work closely with the entire finance and accounting team, as well as others across the organization, to lead the day-to-day accounting functions of the company. This person will develop and improve accounting processes and systems in order to drive efficiencies and best practices.
Responsibilities:
Maintain financial control by preparing timely and accurate account reconciliations, including reviewing and analyzing accounting entries posted to the general ledger and other sub-ledgers to ensure proper recording of assets, liabilities, revenue, expenses and/or equity. Identify and resolve outstanding issues through independent analysis, research and follow-up.

Prepare accurate and timely financial statements for SAP, tax and other regulatory reporting.

Perform investment accounting, including handling entries related to purchases, sales and reconciliations in accordance with SAP.

Develop and maintain the accounting related to premium development and premium accounts receivable.

Assist with internal and external audits and year-end footnote disclosures.

Support management and other assigned activities, which may include ad hoc projects, analysis and process improvements.
Requirements:
Bachelor's degree in accounting or finance

3+ years of insurance accounting experience; financial reporting experience (preferred)

Demonstrated knowledge of statutory insurance reporting principles

Strong analytical and detail-oriented skills

Ability to handle a variety of tasks effectively and efficiently

Ability to work independently and balance multiple projects and processes simultaneously under strict deadlines

Demonstrated technical skill in Microsoft Office Suite, Microsoft Dynamics, Great Plains and/or other similar ERP systems
Benefits:
Exceptional work environment

Impressive benefits package

Opportunity to work for an industry leader whose programs have a positive impact on the practice of medicine and patient safety
Contact:
Erin Shaughnessy
+1 (312) 884-0485
eshaughnessy@jacobsononline.com
---
Apply Now
Job At-A-Glance

Category

Accounting/Finance

Industry

P/C

Type

Direct Hire

Location

Washington

West

Reference ID

21412

Contact

Erin Shaughnessy

eshaughnessy@jacobsononline.com
©2019 The Jacobson Group