Apply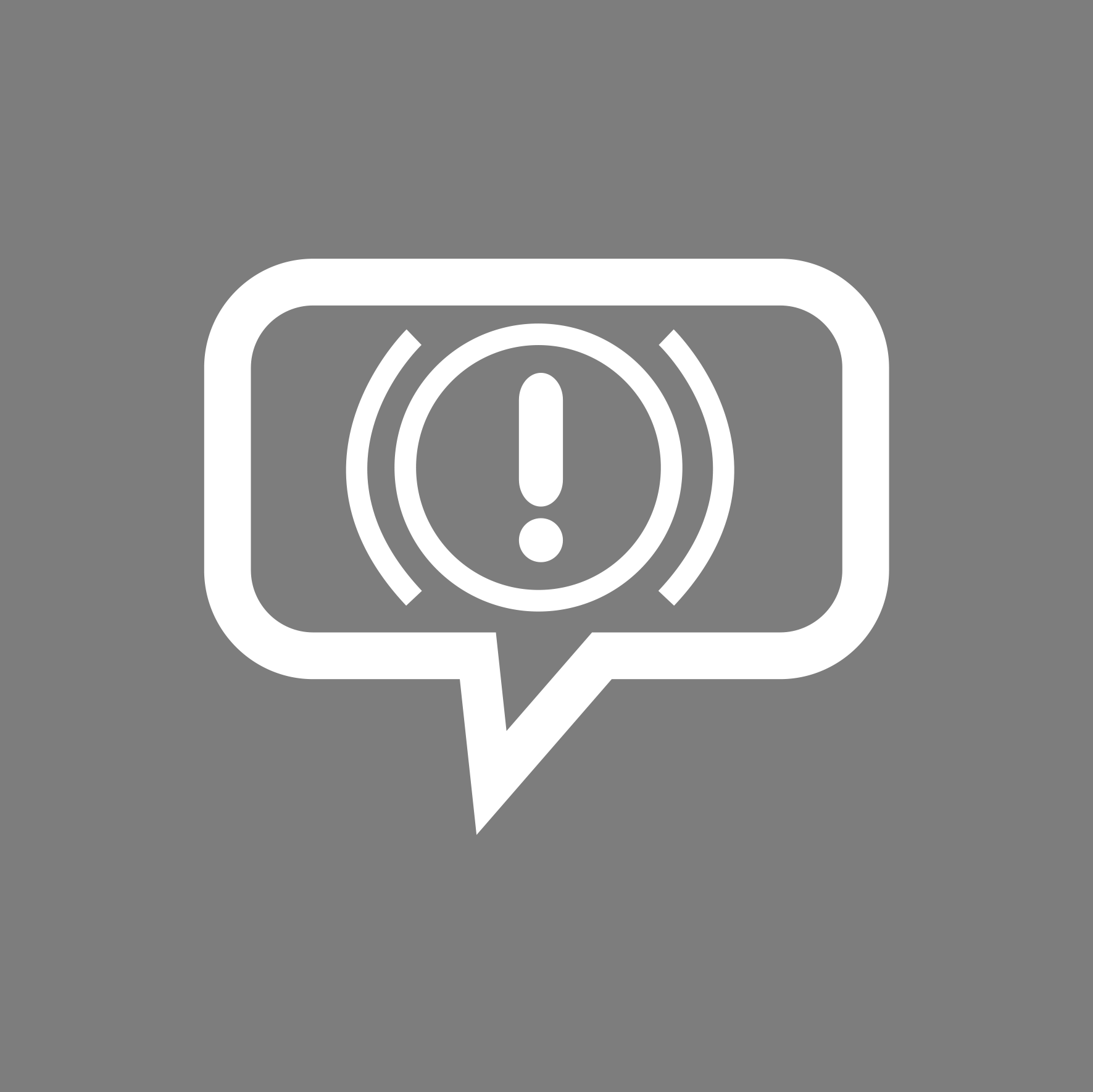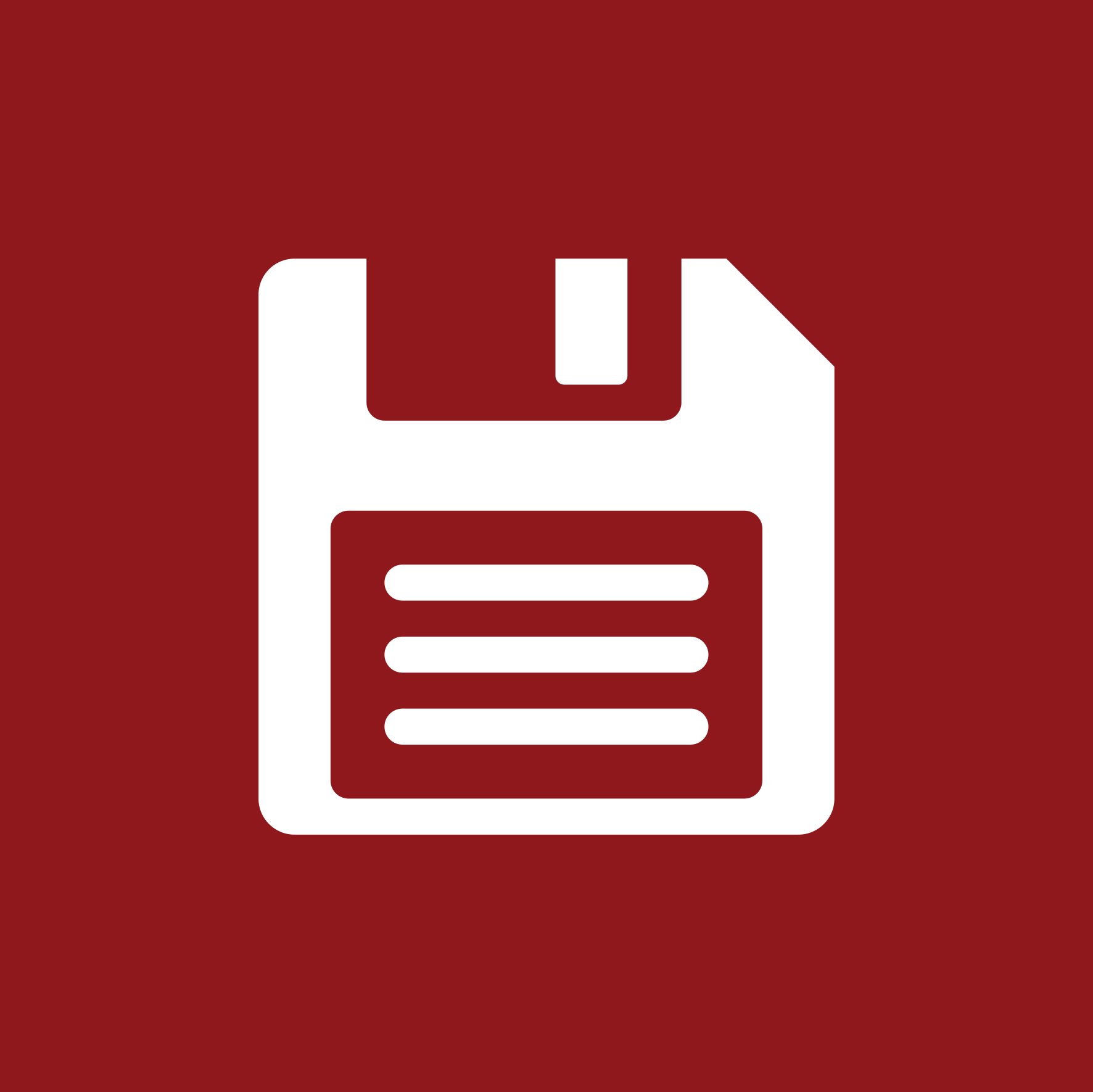 Data Visualization Designer
Work at Home
---
Job Description:
Our client is looking for Data Visualization Designer to join their growing team. This is a great opportunity for someone who is experienced in managing and designing large sets of data into more accessible information for leaders and company partners. Any background of data design is welcomed across most industries but any experience in health insurance is also preferred. The company is offering a competitive six figure compensation, benefits and a fully remote work schedule within certain states.

Responsibilities:
• Apply mathematical and statistical concepts to cross analyze scientific, clinical and translational datasets.
• Communicate with various disciplines and departments to ensure information is accurate.
• Create, design and edit large data sets into visual content using Tableau.
• Identify any trends and patterns in structured, unstructured or semi-structured data and translate into visual workflow presentations.
• Collaborate with data scientists to create visualizations for the platform.

Requirements:
Bachelor's degree (preferably in computer science, statistics, engineering, mathematics or a related field) or 5 years of relevant experience

3+ years of relative industry experience or applicable master's degree

3+ years of Tableau experience

1 year of ODBC or DBS connections

Proficiency in SAS or SQL languages

Experience in one related database such as Oracle, MySQL or MS SQ
Contact:
Natalie Parker
+1 (312) 884-0449
Nparker@jacobsononline.com
---
Apply Now
Job At-A-Glance

Category Analytics
Industry Health Plans
Type Direct Hire
Location Work at Home

Reference ID 29228

©2020 The Jacobson Group