Apply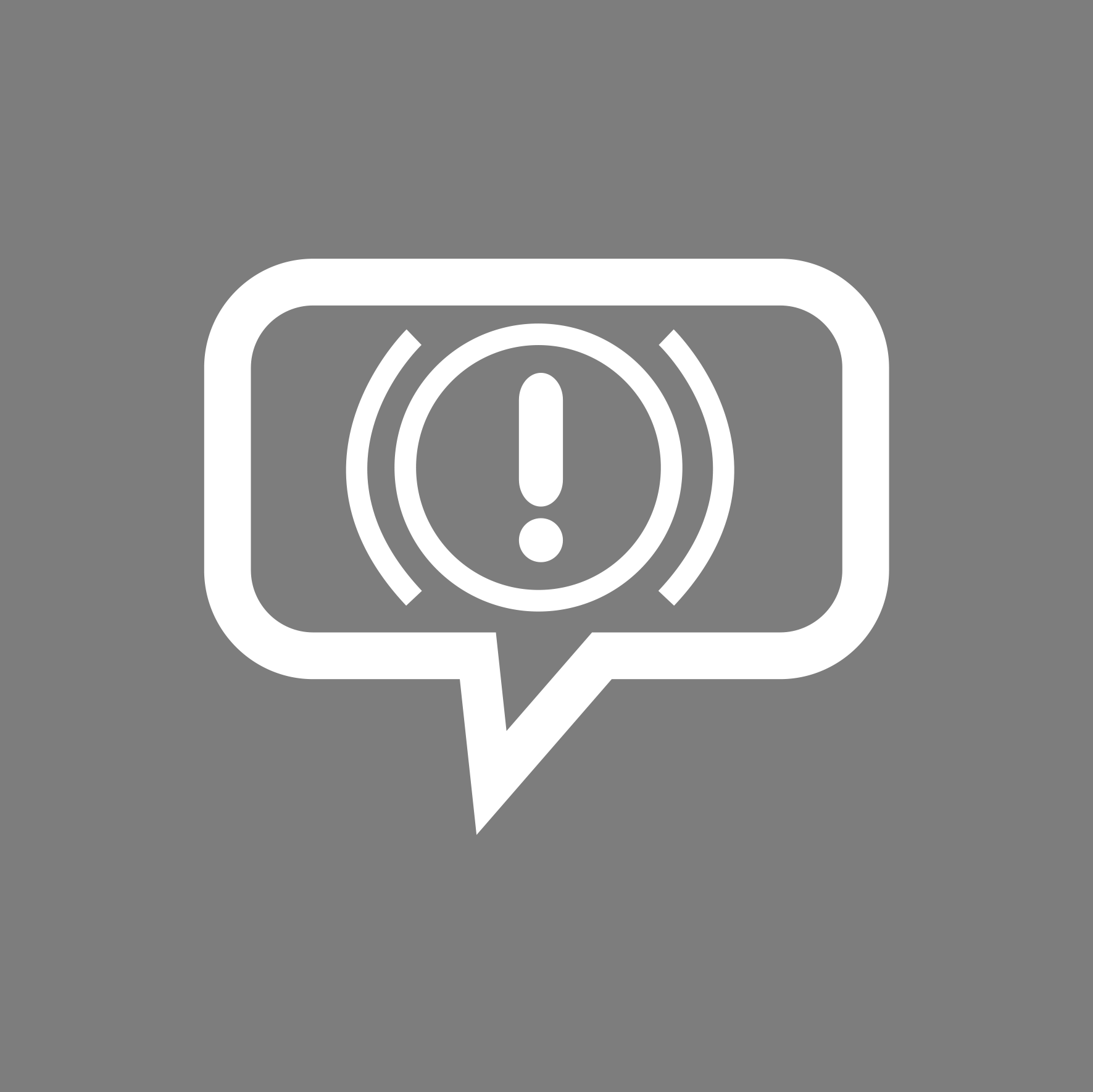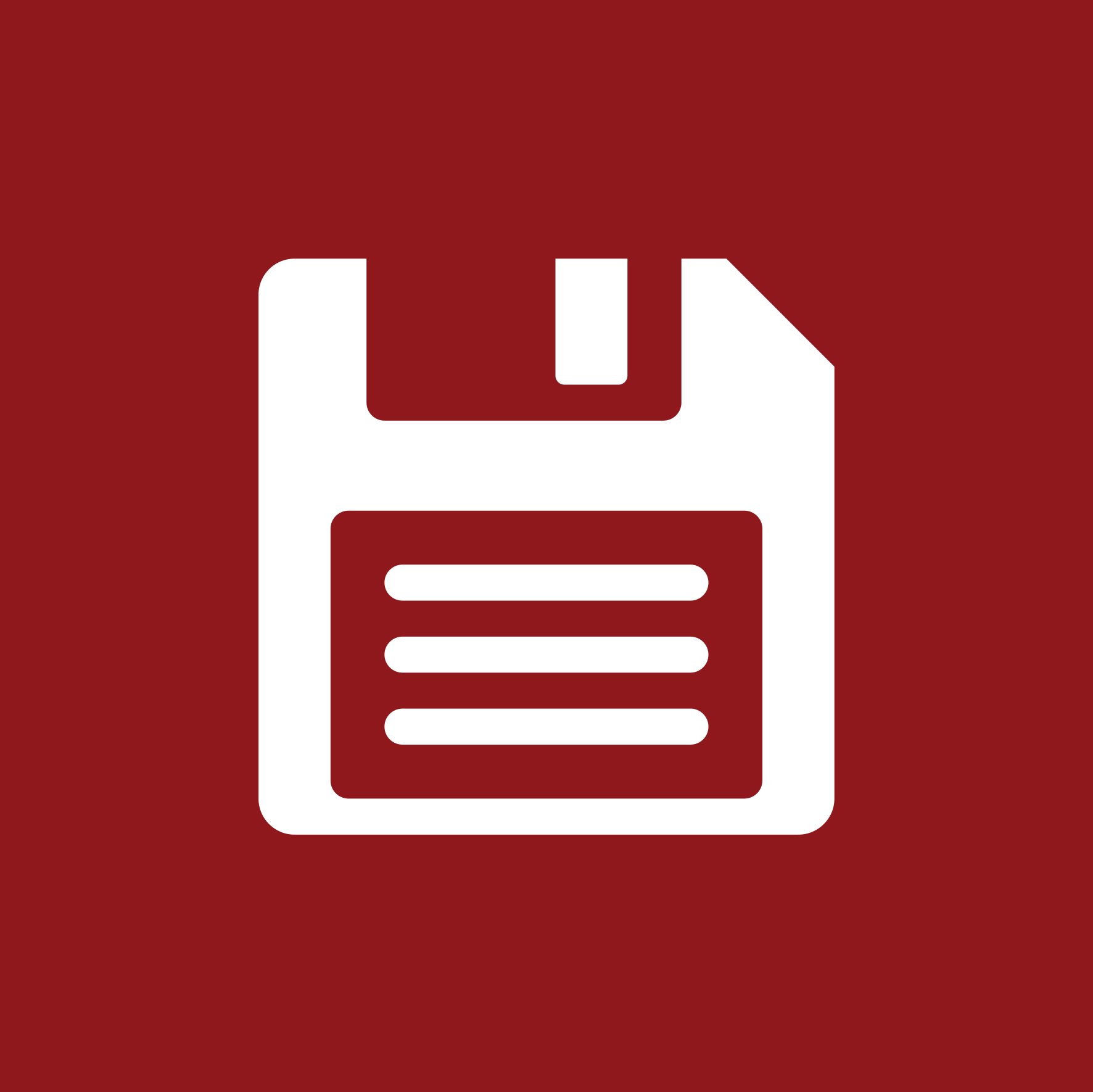 Vice President of Customer Care
Wisconsin
Midwest
---
Job Description:
A highly respected and financially strong insurance, investment and financial services company in the Midwest is seeking a Vice President of Customer Care. This visible and influential leader will be charged with creating a strategic roadmap for the company's enterprise consumer care team of more than 260 operations professionals.
The Vice President of Customer Care will be responsible for the care and experience of more than 22 million consumers and 2,000 advisors who are serviced via the customer care team, which handles support for a wide range of products including simple and complex life products; fixed, variable and structured annuities; and pension risk transfer business. This support includes new business, customer service, policy administration, complaint handling, retention unit and life underwriting.


Responsibilities:
Lead the strategy development and execution of the customer care team to support the rapidly evolving needs of the business.

Develop and manage structure, metrics and processes to service policyholders against budget, quality and customer satisfaction targets.

Hire, onboard, coach and manage a leadership team of five direct reports to run care operations; and drive the investment roadmap to build and enhance new capabilities. The broader customer care team includes operations associates, licensed agents and registered advisors, along with an offshore team that executes key components for the new business process.

Oversee the development of business systems, training and execution plans across a wide variety of product business units.

Deliver against a revenue plan for the retention unit and consumer sales and liberty, equal to 20 percent of the organization's overall new business team.
Requirements:
10+ years of experience effectively leading large-scale complex customer care/service teams in the insurance or financial services industry

Significant experience developing and executing strategy for future-state customer experience organizations by leveraging cutting-edge concepts and technology

Bachelor's degree in business, marketing or related field; continuing education, such as MBA or industry certification (preferred)
---
Apply Now
Job At-A-Glance

Category Customer Service
Industry L/D
Type Direct Hire
Location Midwest
Wisconsin

Reference ID 20424

©2019 The Jacobson Group