Apply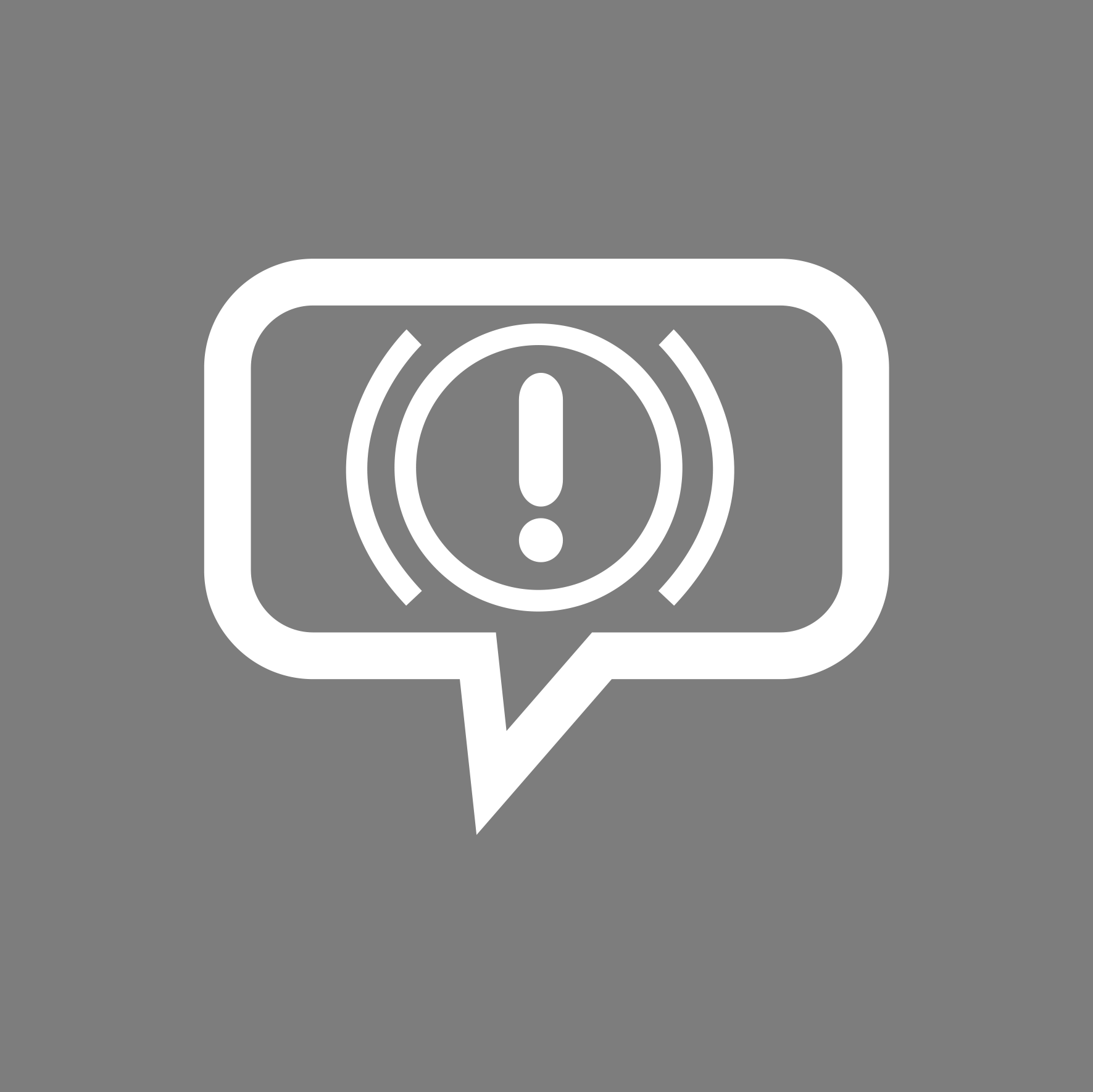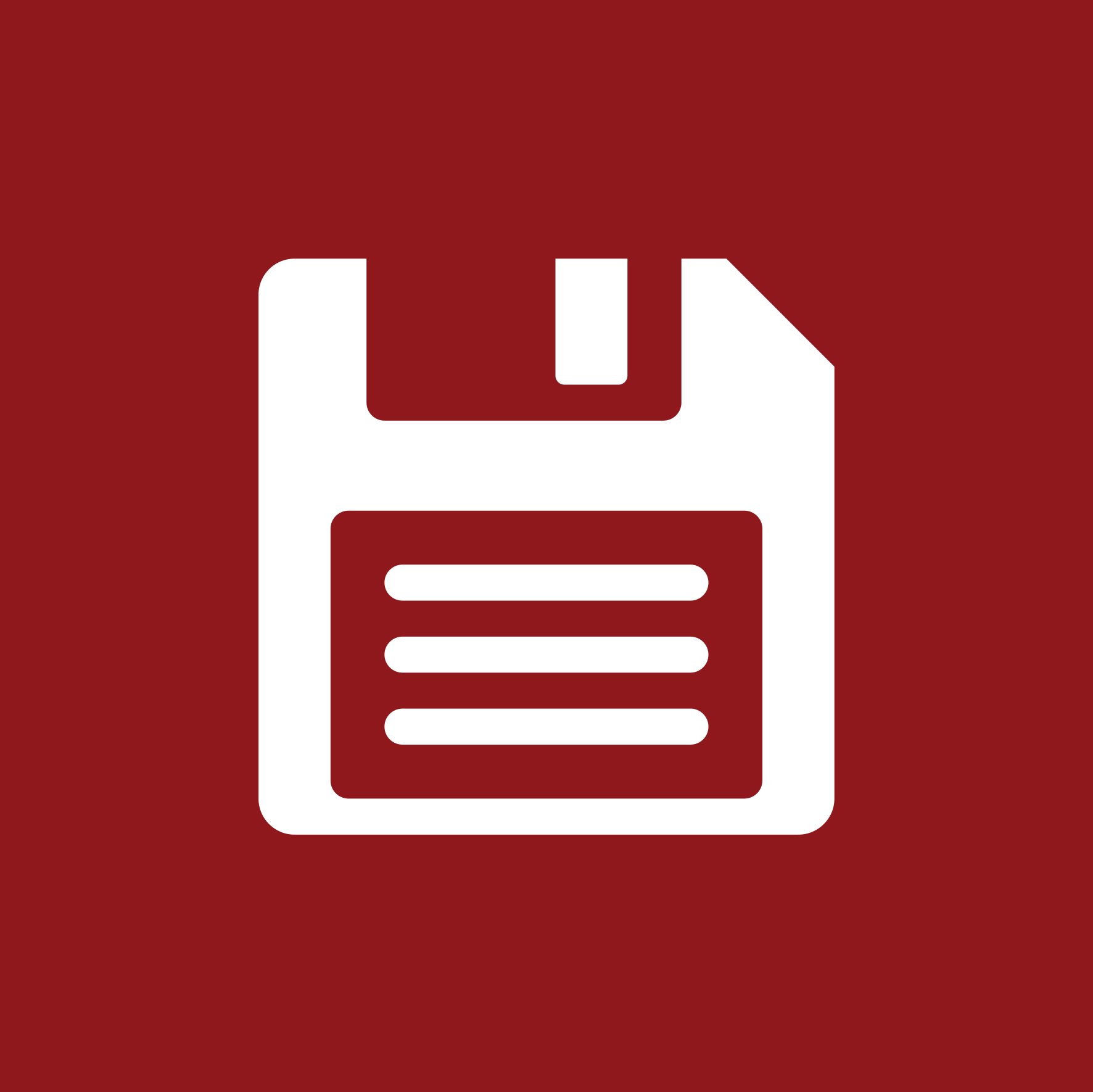 Product Management Director – Personal Lines Auto
Midwest
Illinois
---
Job Description:
Our client is seeking a Product Management Director – Personal Lines Auto. This person will be a key strategic leader within the company's largest product division. They will monitor, develop and implement multiple initiatives within the company's auto strategic roadmap. The director will also manage relationships in every aspect of assigned product with relevant departments, such as claims, underwriting, sales and marketing, customer service, and outside contracts (e.g., agents, regulators and industry groups). This individual will be located in our client's Central Illinois office.

Responsibilities:
Drive successful development of new products and effective management and enhancement of existing products by making recommendations regarding product design, pricing, underwriting, agency management, distribution, claims and other processes.

Ensure overall goals for production and underwriting profitability are met by analyzing premium rates, loss experience and retention.

In conjunction with marketing, develop property line of business profit and growth strategies; translate business ideas and market opportunities into new product ideas by researching and maintaining awareness of all major competitors' current business directions, financial dynamics, new technologies and market positions (e.g., rates, service levels, financial positions and operating strategies).

Communicate and coordinate key profit metrics with the IT department to ensure proper implementation of rate revisions, new products, new product features and other initiatives.

Develop working relationships with accounting, actuarial, claims, customer service and IT.

Requirements:
15+ years of personal lines auto product management/development experience

Strategic leadership mindset

Experience with large-scale initiatives; expertise in auto and pricing

Proven ability to work cross-functionally

Bachelor's degree; master's degree (preferred)

Benefits:
Full benefits

401(k) and pension

Relocation assistance

Contact:
Sarah Radford
+1 (312) 884-0432
sradford@jacobsononline.com
---
Apply Now
Job At-A-Glance

Category

Product Management/Development

Industry

P/C

Type

Direct Hire

Location

Illinois

Midwest

Reference ID

21966

Contact

Sarah Radford

sradford@jacobsononline.com
©2019 The Jacobson Group