Apply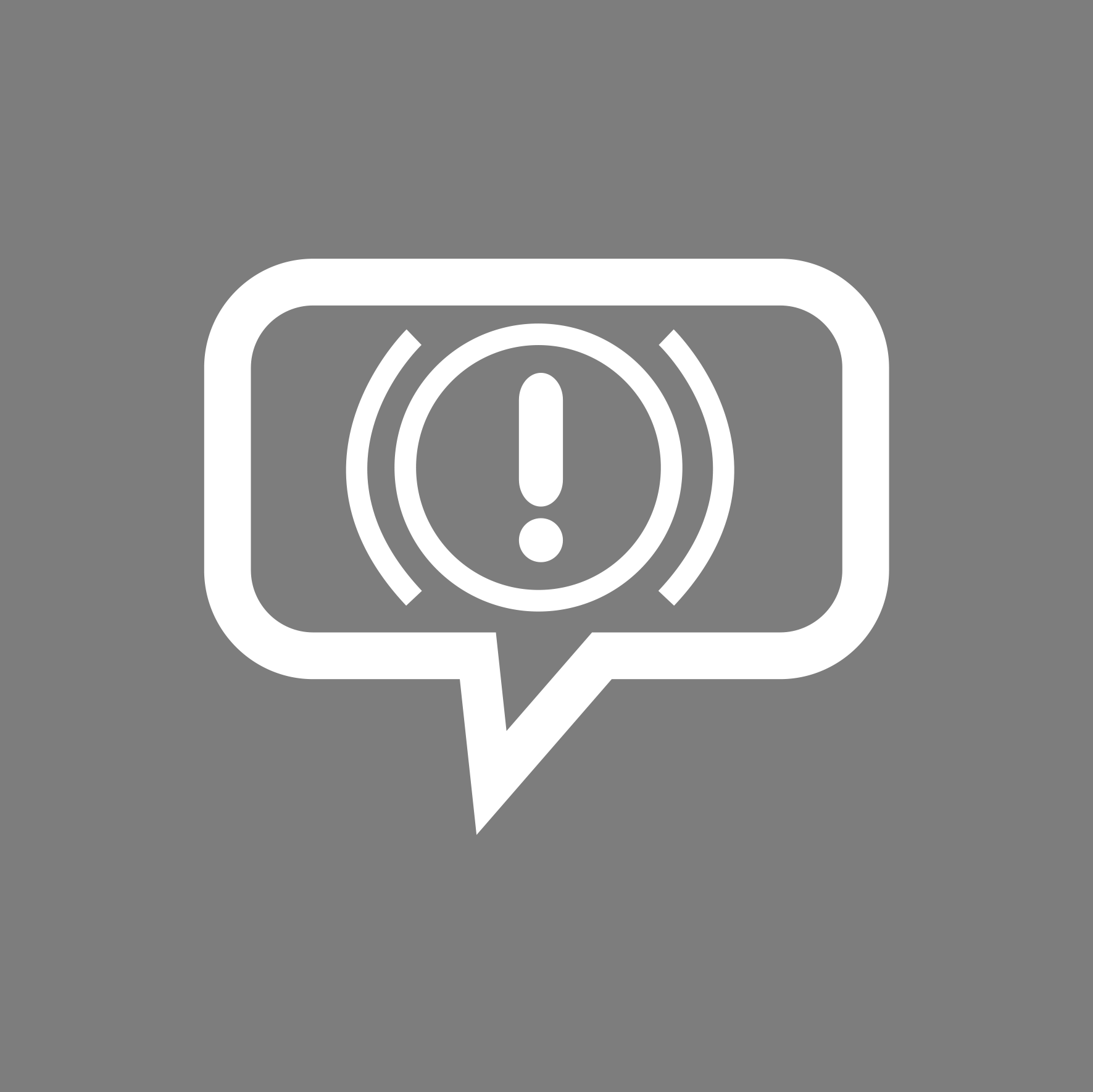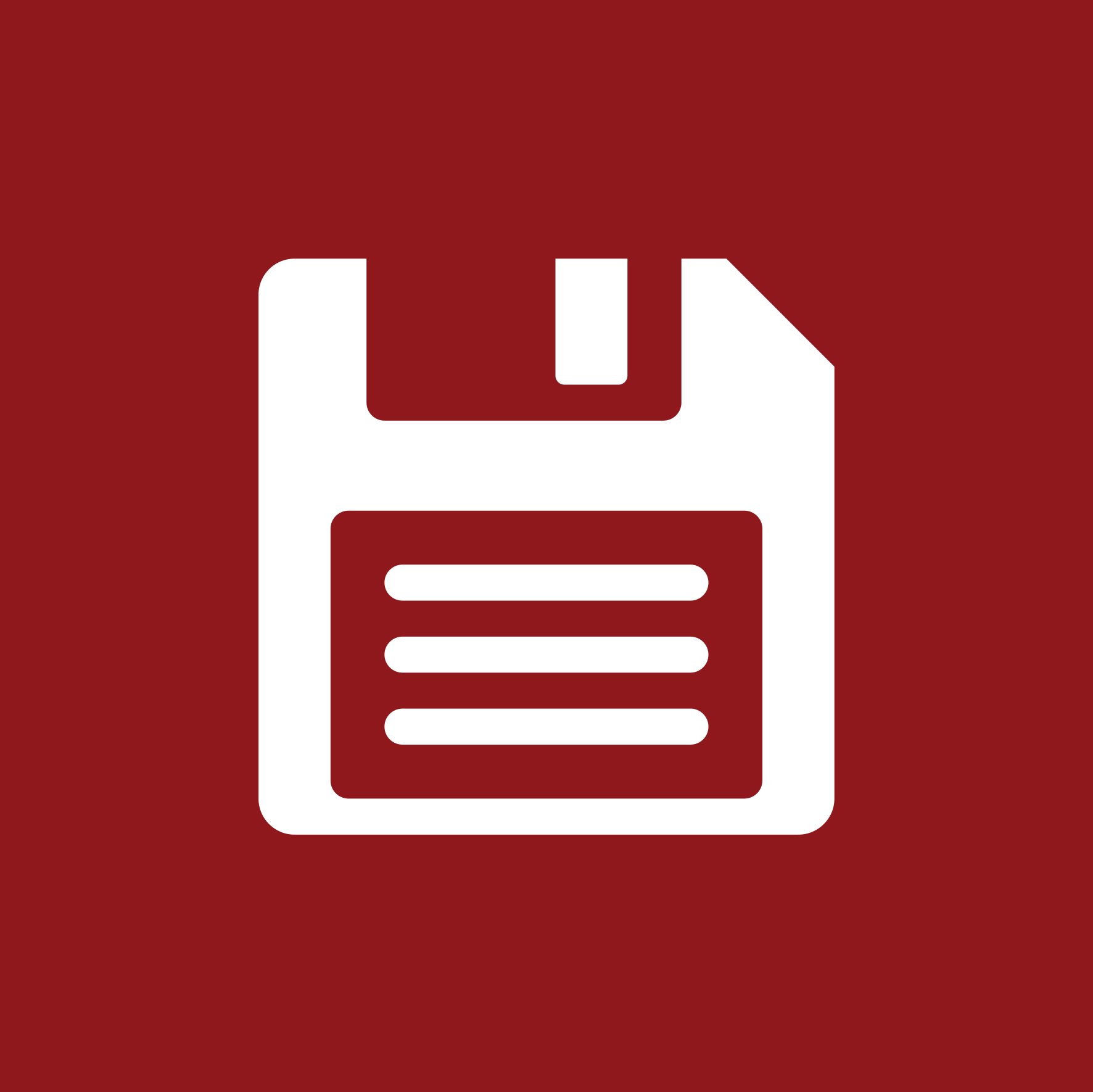 Accounting Services Director
Midwest
---
Job Description:
The Accounting Services Director performs and supervises numerous accounting functions such as investment transactions, some of which are confidential and complex in nature. This role is also responsible for development of accounting staff, productivity monitoring, and development and evaluation of recommendations for improvements to systems and departmental operations.
Responsibilities:
Coordinate and oversee accounting activities and functions. Advise accounting staff on complex transactions.

Provide accounting staff with training, and develop detailed cross-training structure with process and procedure documents updated periodically.

Directly supervise accountants and accountant assistants. Monitor performance and provide guidance, feedback, formal performance assessments and salary recommendations. Perform other supervisory functions as required.

Prepare journal entries.

Prepare monthly, quarterly and annual financial statements.

Reconcile general ledger accounts.

Supervise recording of investment transactions, and prepare investment reports.
Requirements:
High level of knowledge regarding the functionality of general ledger, accounts payable and electronic filing systems (e.g., eFreedom, NAIC, AM Best) with ability to create a learning environment for these systems for the rest of the department

In-depth understanding of statutory accounting principles applicable to insurance companies

Advanced knowledge of Excel functions and ability to create efficiencies using Excel; working knowledge of Word, email and other pertinent systems

Ability to lead projects to successful completion
Contact:
Janet Foor
+1 (312) 884-0421
jfoor@jacobsononline.com
---
Apply Now
Job At-A-Glance

Category

Accounting/Finance

Industry

P/C

Type

Direct Hire

Location

Midwest

Reference ID

19977

Contact

Janet Foor

jfoor@jacobsononline.com
©2019 The Jacobson Group