Apply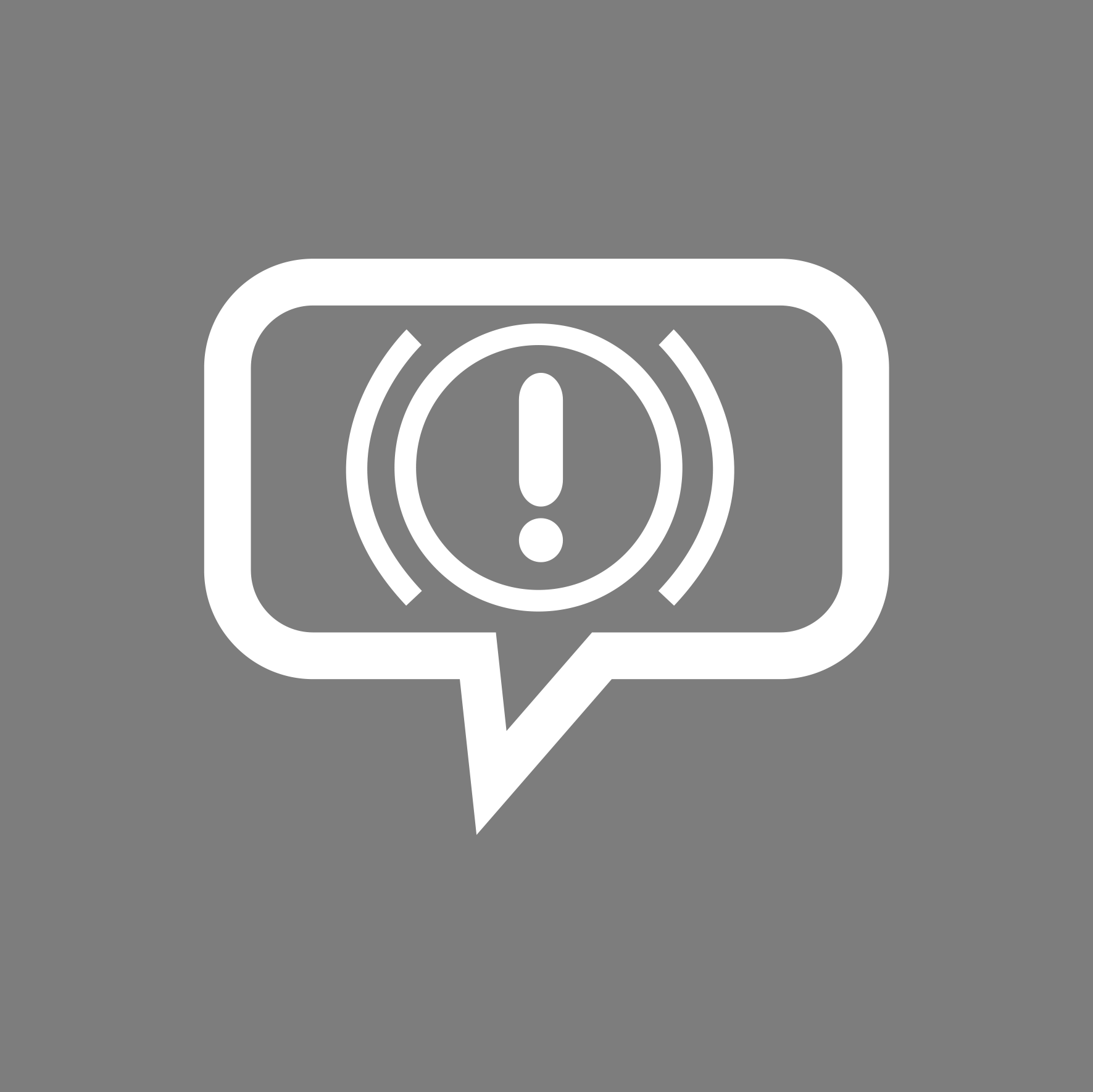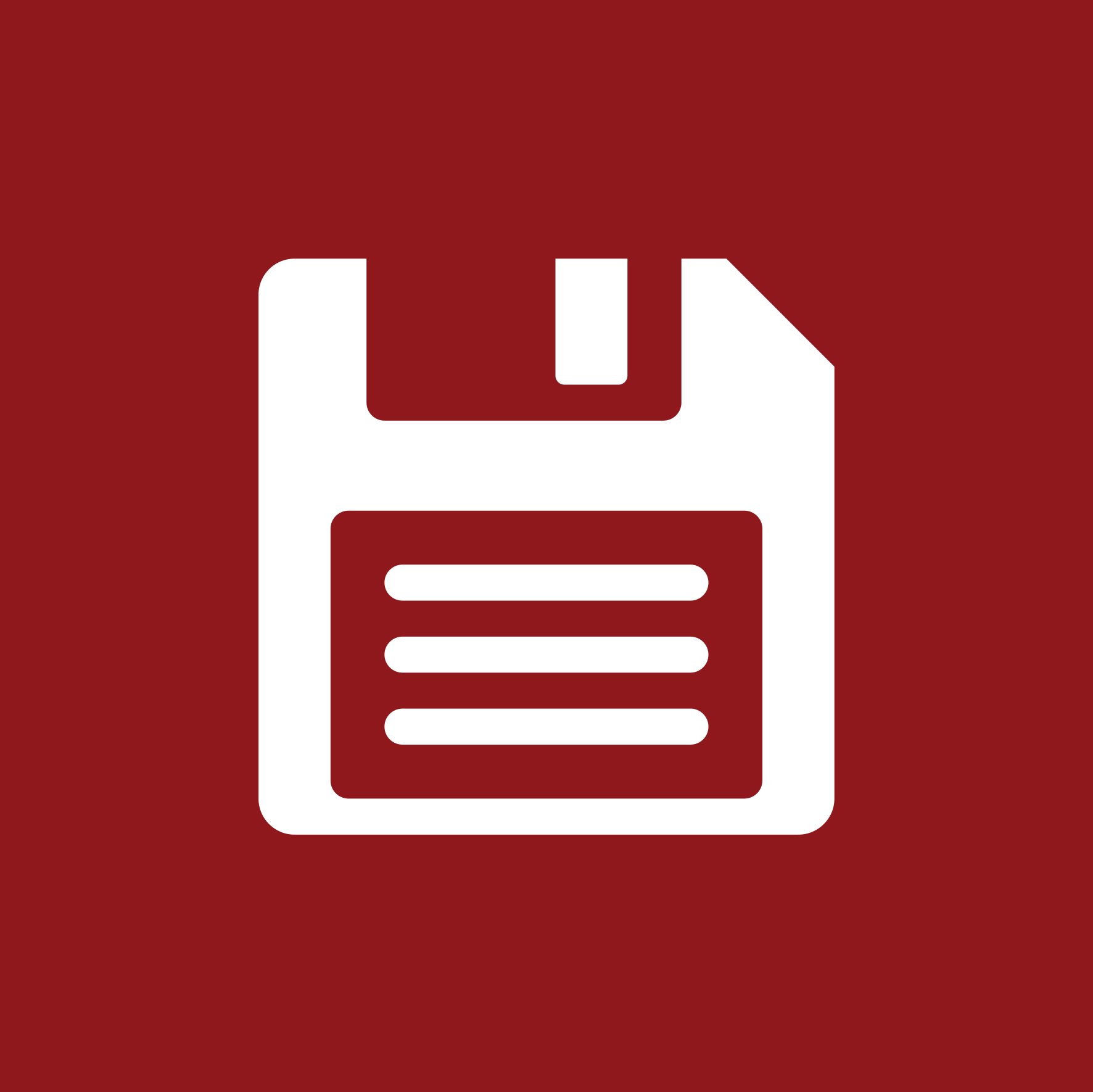 Business Development and Market Leader
Texas
Southwest
---
Job Description:
A fast-growing, top-performing boutique insurance and risk management brokerage is seeking a Business Development and Market Leader to grow their brand within the Houston market. This leader is responsible for driving commercial production through the successful management of an existing book of business, sourcing new opportunities, and recruiting and developing a team of producers. In addition, this leader must thrive in a fast-paced environment and possess the ability to collaborate across various stakeholders. This is a retained search.
Responsibilities:
Manage and profitably grow existing book of business within Houston office through individual contribution and the success of others.

Build and sustain a high-performance culture through scouting, hiring, developing, coaching and retaining a highly motivated and effective team of advisors and service colleagues. Inspire loyalty and commitment necessary to maintain motivated, productive and competent advisory team.

Represent and grow brand in the Texas marketplace by attending industry events and furthering existing relationships.

Collaborate with internal business segment leadership to ensure consistent strategies and execution of the holistic value proposition, including the risk mapping process and delivering the value proposition.
Requirements:
5+ years of related experience in insurance industry and in a leadership capacity, including 5+ years of sales management experience and 5+ years of outside sales experience with commercial customers

Experience with agency management system and/or other CRM-related software

Basic knowledge of Microsoft Office products and mobile device platforms; intermediate Excel skills

Ability to obtain a Texas general lines license, as required by the Texas Department of Insurance, to provide risk management consulting or risk transfer solutions as necessary in states where the firm functions
---
Apply Now
Job At-A-Glance

Category Sales & Marketing
Industry P/C
Type Direct Hire
Location Southwest
Texas

Reference ID 20594

©2019 The Jacobson Group