Apply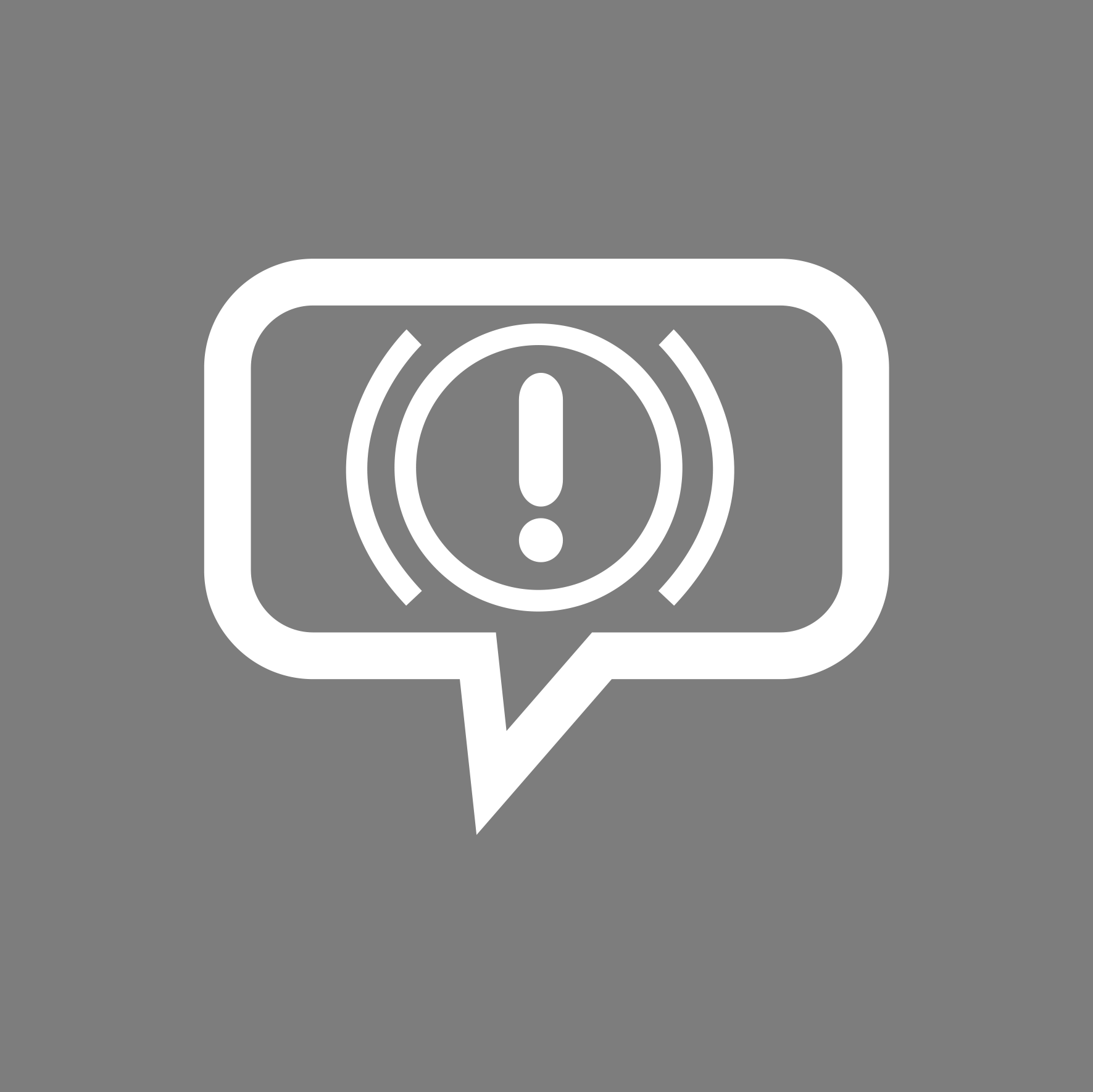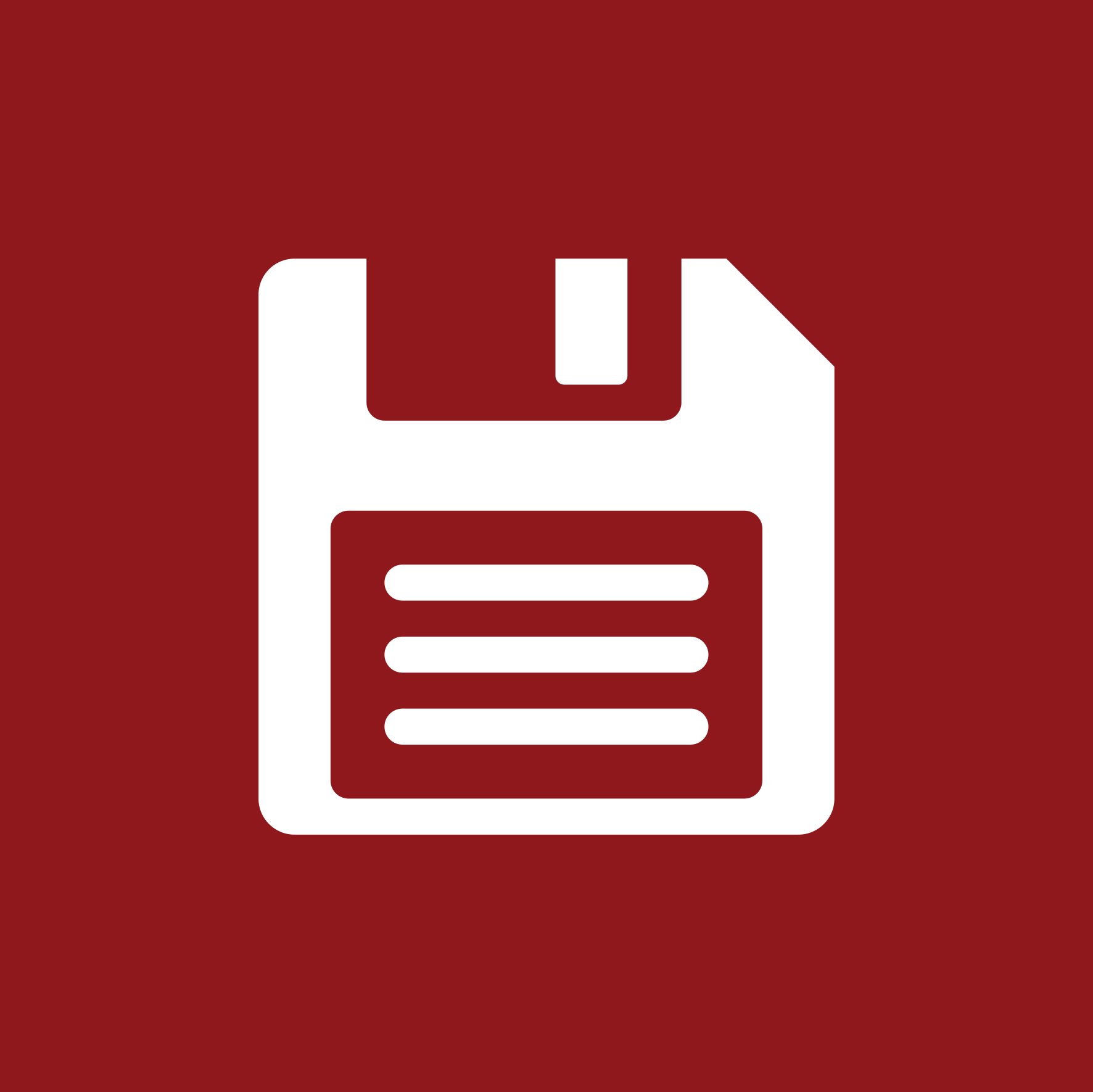 Director of Accounting
Midwest
---
Job Description:
A growth-oriented property and casualty insurer is seeking a Director of Accounting to join their dynamic organization. This technical leader will be responsible for statutory reporting for the company and all of its subsidiaries. The position will ultimately assume responsibility for general ledger, premium accounting, accounts payable, accounts receivable and investment accounting areas.
Responsibilities:
Manage and contribute to the preparation of all statutory reporting for the holding company and subsidiaries.
Oversee receipts and disbursement of funds.
Maintain reinsurance, premium and investment accounting processes.
Assist in the review and refinement of financial controls.
Implement and maintain all accounting policies and procedures for the company and its subsidiaries.
Requirements:
5+ years of statutory accounting experience
Bachelor's degree
Property and casualty background (preferred)
CPA license (preferred)
Ability to relocate
Contact:
Cecilia Mwaya
+1 (312) 884-0414
cmwaya@jacobsononline.com
---
Apply Now
Job At-A-Glance

Category

Accounting/Finance

Industry

P/C

Type

Direct Hire

Location

Midwest

Reference ID

19086

Contact

Cecilia Mwaya

cmwaya@jacobsononline.com
©2019 The Jacobson Group