Apply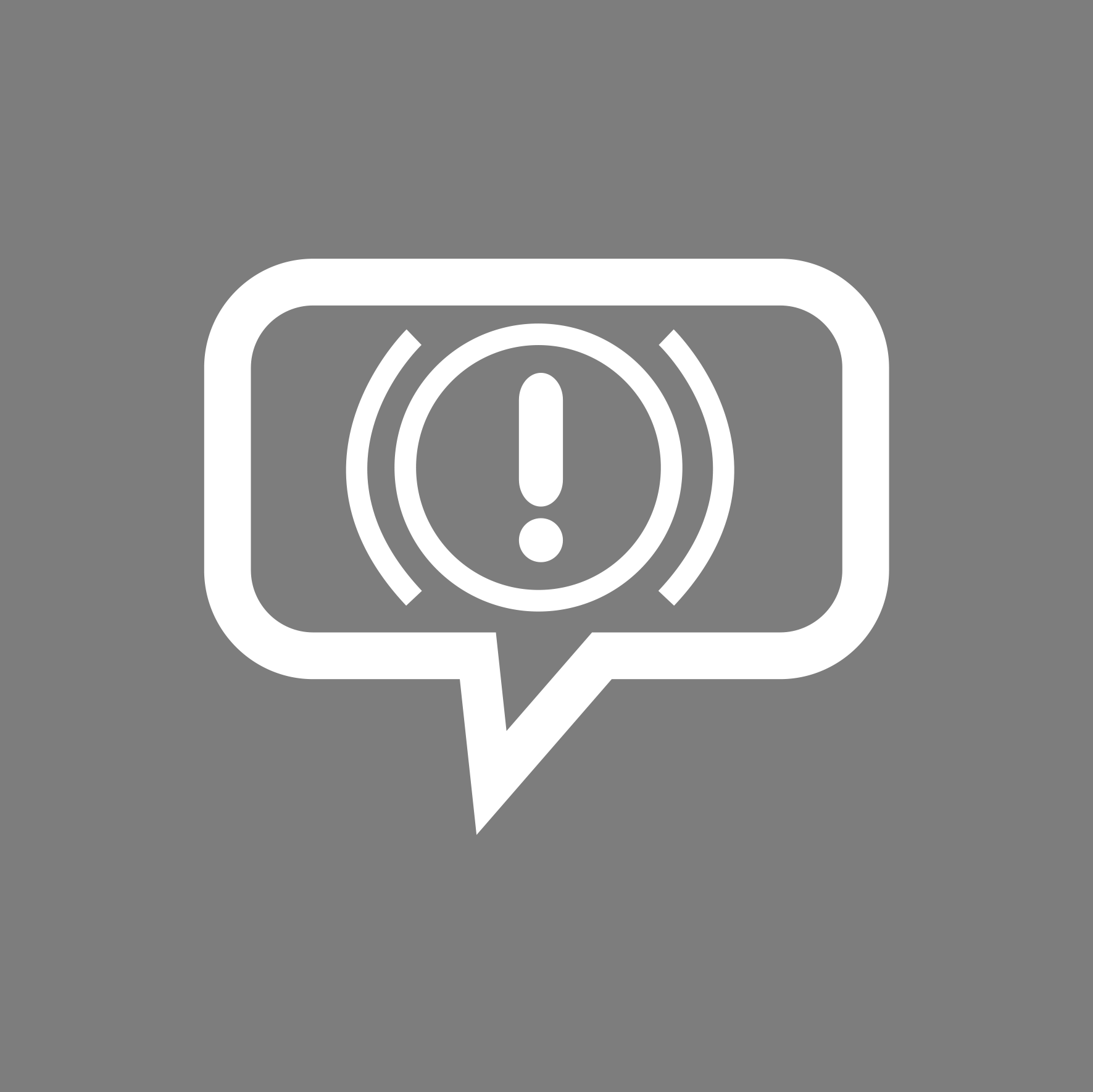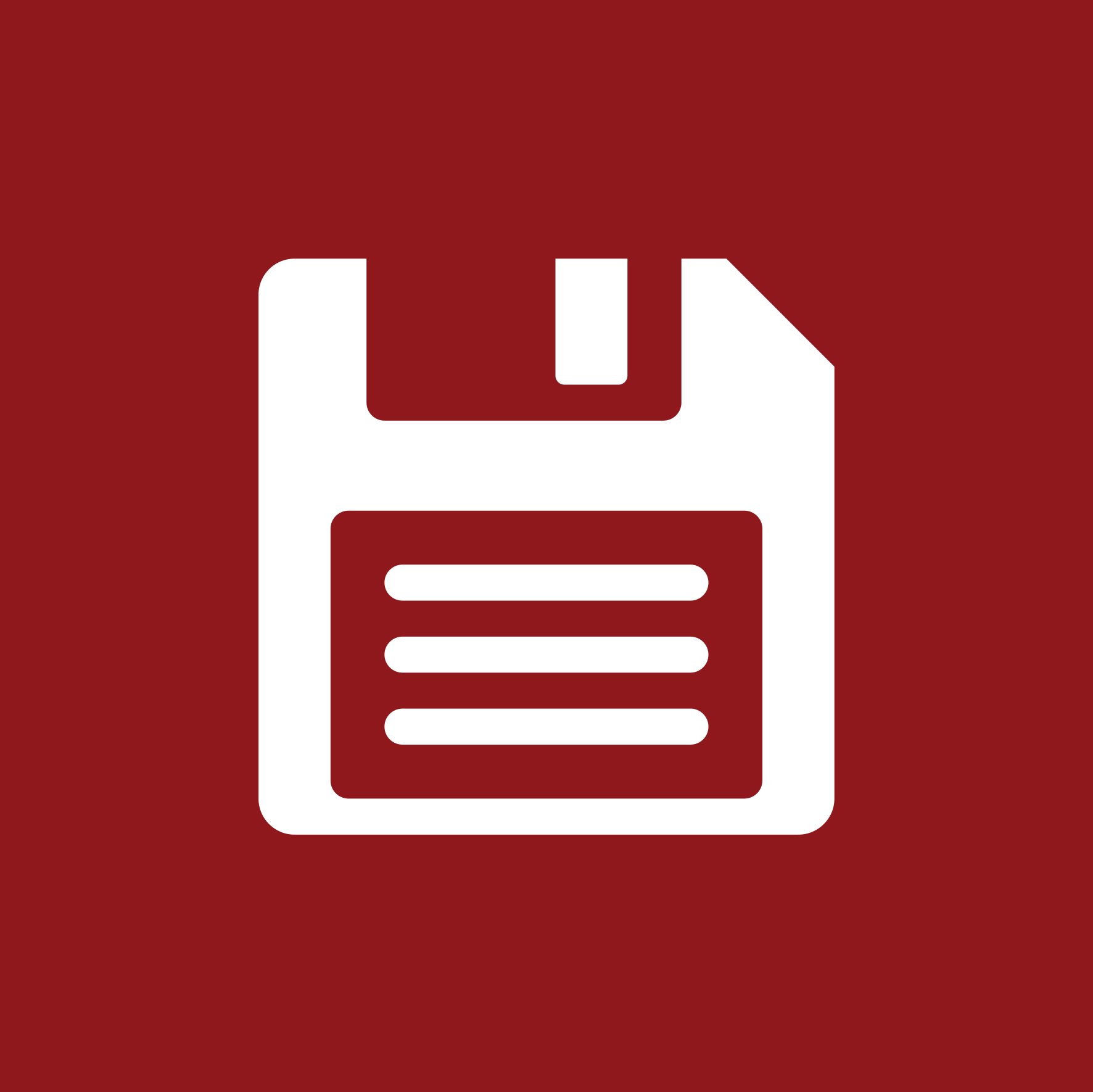 Senior Litigation Attorney - General Liability
California
West
---
Job Description:
Our client is a leading insurance company in the Santa Ana, California, area. They are seeking a Senior Litigation Attorney focusing on general liability. While this role is not a heavy trial role, this person will see one to four cases go to trial annually, so first chair experience is required.
Our client offers a generous compensation package, and their environment emphasizes work-life balance with a true 40-hour work week. This role is located in their Santa Ana office, but they are flexible when it comes to working from home occasionally.
Responsibilities:
Handle highly complex or specialized insurance defense matters from pleadings through trial, driving for superior results.

Manage litigation preparation, including development of litigation strategy and preparation/direction of the preparation of all necessary materials (e.g., briefs, motions, discovery, depositions, experts).

Advise whether cases should be tried or settled.

Actively drive cases to resolution with an appropriate sense of urgency.

Handle high-complexity or high-exposure bench and jury trials as first chair in both state and federal court as necessary.

Try all aspects of cases, including court appearances, trial preparation, motions, discovery and negotiations.

Provide trial coaching, oversight and assistance to other attorneys as needed.

Communicate regularly and concisely with clients, claim professionals, leadership and others to ensure appropriate level of understanding and existence of documentation for effective case management.

Conduct legal research and analysis of facts and information to provide counsel and guidance on legal questions or issues.

Prepare opinions or position papers on various legal issues; provide interpretation of legal issues/provisions.

Counsel clients, management and claim professionals to avoid legally unsound decisions or plans; provide guidance when changes in the law occur.

Supervise, train, or mentor other attorneys and paralegals as necessary. Train department staff on appropriate procedures (e.g., claims, etc).
Requirements:
Sole file handling responsibility for cases that resolved for at least $250,000

First chair for at least 5 general liability trials

Juris Doctor
Benefits:
Contact:
Sarah Radford
+1 (312) 884-0432
sradford@jacobsononline.com
---
Apply Now
Job At-A-Glance

Category

Legal/Compliance

Industry

P/C

Type

Direct Hire

Location

California

West

Reference ID

20821

Contact

Sarah Radford

sradford@jacobsononline.com
©2019 The Jacobson Group