Apply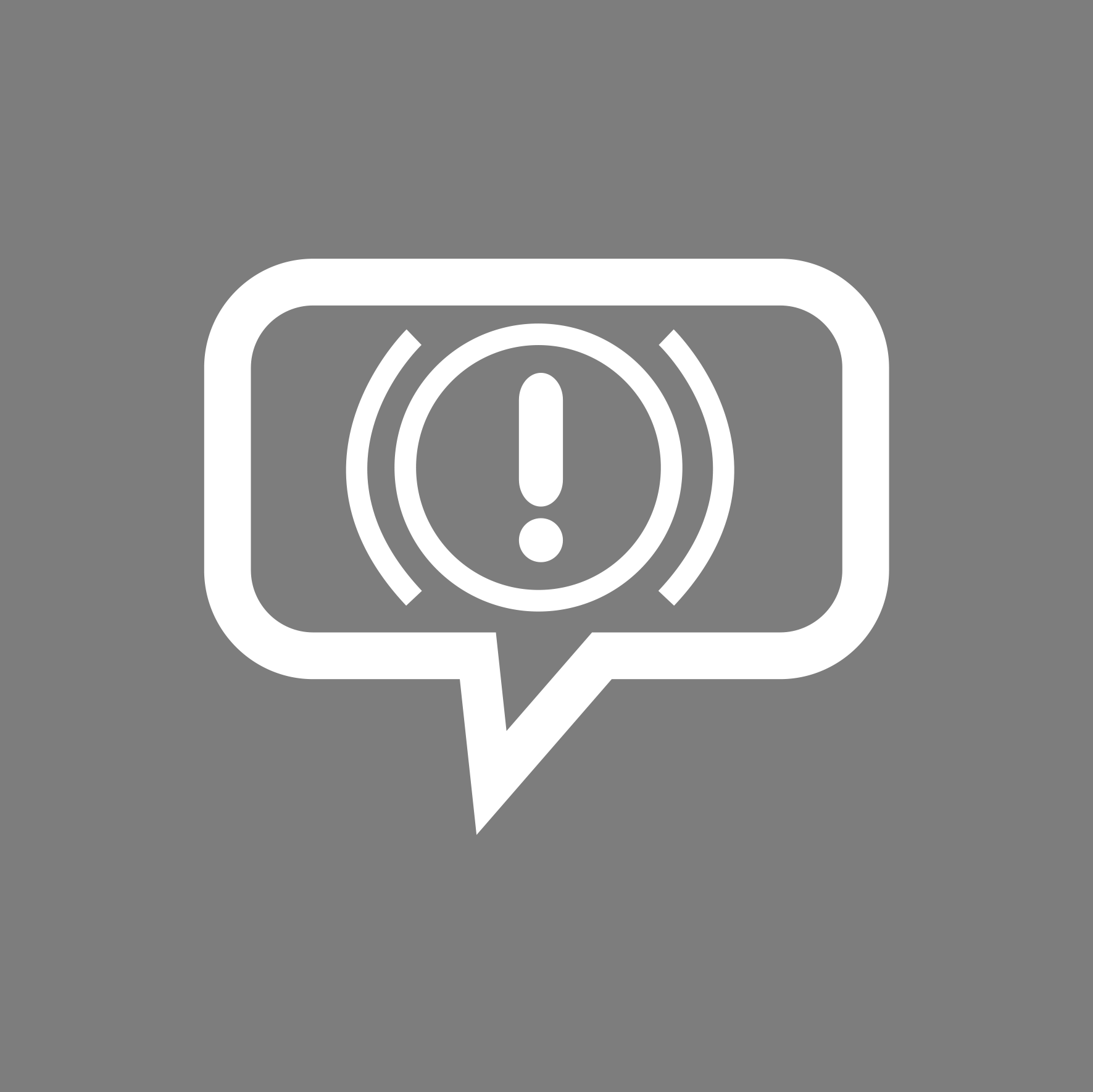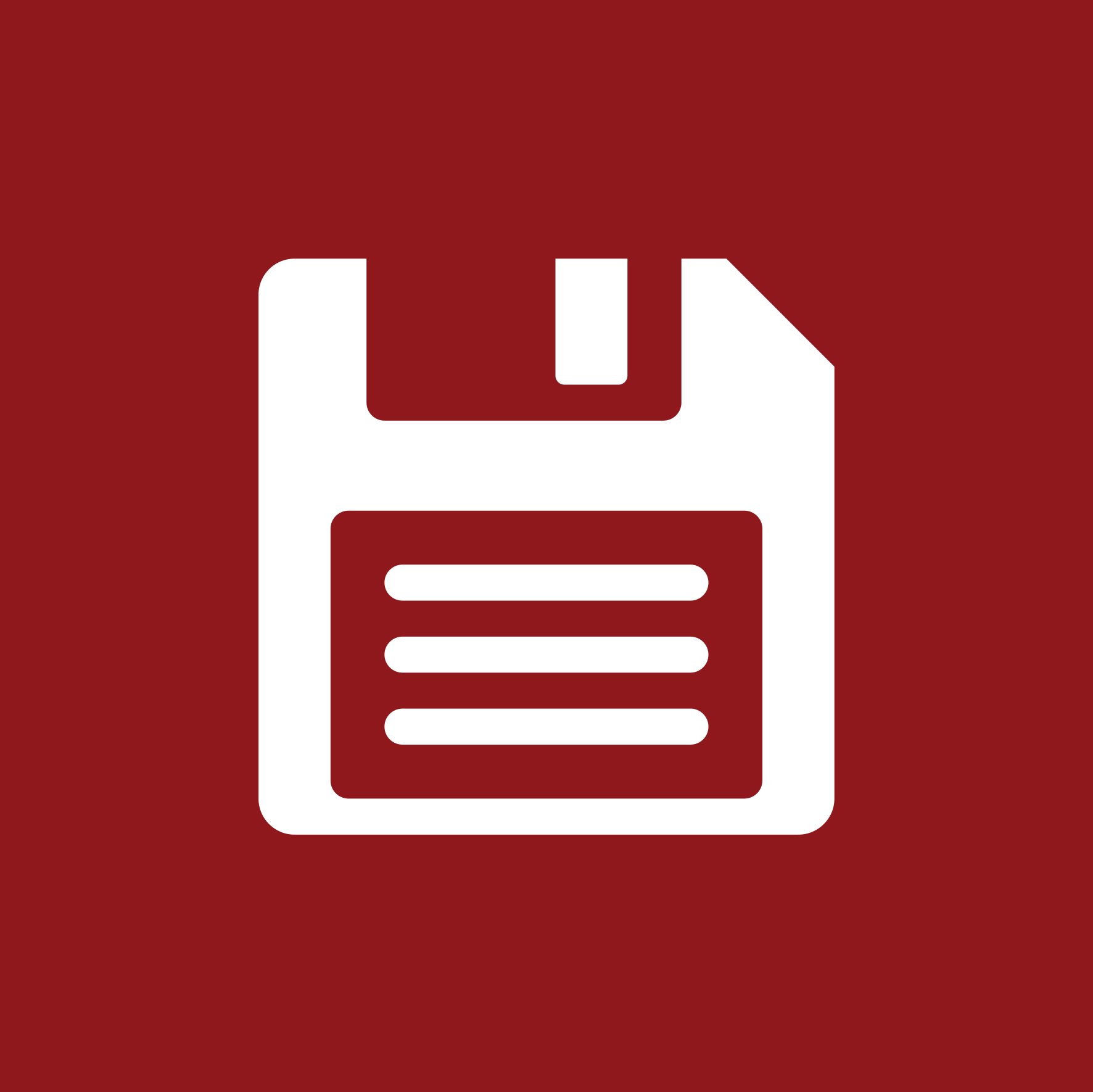 Vice President of Emerging Markets Strategy and Innovation
Michigan
---
Job Description:
A wholly-owned subsidiary of a nonprofit mutual insurance company, operating businesses in property and casualty and Medicare Advantage and Medicare Supplemental insurance, is seeking a Vice President of Emerging Markets Strategy and Innovation. The chosen executive will be a forward-thinking, strategic business leader with a proven track record of developing and leading smart growth strategies prioritizing industry innovation. This highly visible and influential leader will support the development, execution and measurement of strategies to accelerate business growth and profitability through mergers, acquisitions, partnerships and organic growth. As a partner to executive leadership, the Vice President of Emerging Markets Strategy and Innovation will cultivate strategy recommendations, conceptualize new product and service offerings, and find innovations to support the company's long-term enterprise objectives. This leader is responsible for leading the division-wide process to set annual and long-term corporate goals. This is a retained search.
Responsibilities:
Develop and drive the emerging markets strategy including sources of competitive advantage, key priorities and innovations to differentiate the company in the market.

Oversee the strategic opportunity project portfolio and lead the strategic opportunity development team by coordinating project priorities and monitoring portfolio goals. Direct, manage and support the planning cycles of the enterprise in partnership with the company's Strategy, Innovation and Planning leader to enhance growth and manage risk.

Operate as a strategic consultant and partner to senior leadership and the business to develop the company's annual and long-term plans and incentive goals. Coordinate with subsidiaries to ensure goals are aligned with the company's corporate goals and overall strategy.

Collaborate with executive leadership to evaluate the portfolio of products and new business opportunities, set long-term targets for each business unit, and lead associated reporting of portfolio efficacy.

Accelerate innovation efforts while elevating the role of innovation to drive differentiation in the market to meet business priorities and long-term goals.
Requirements:
10+ years of progressive leadership experience in a complex organization developing short- and long-term business plans and strategies and designing performance metrics within the insurance or health industry

Strong knowledge of government health plan products and/or P&C insurance products, including demonstrated expertise in connecting strategic opportunities within a challenging regulatory environment

Prior experience developing and delivering innovation concepts, strategic partnerships and pilots

Proven record of leading strategic organizational change

An undergraduate degree in strategy, health policy, business, communications, government relations, political science or related field is required with an advance degree, MBA or MS (strongly preferred)
---
Apply Now
Job At-A-Glance

Category Executive
Industry Health Plans
Type Executive Search
Location Michigan

Reference ID 31507

©2022 The Jacobson Group