Apply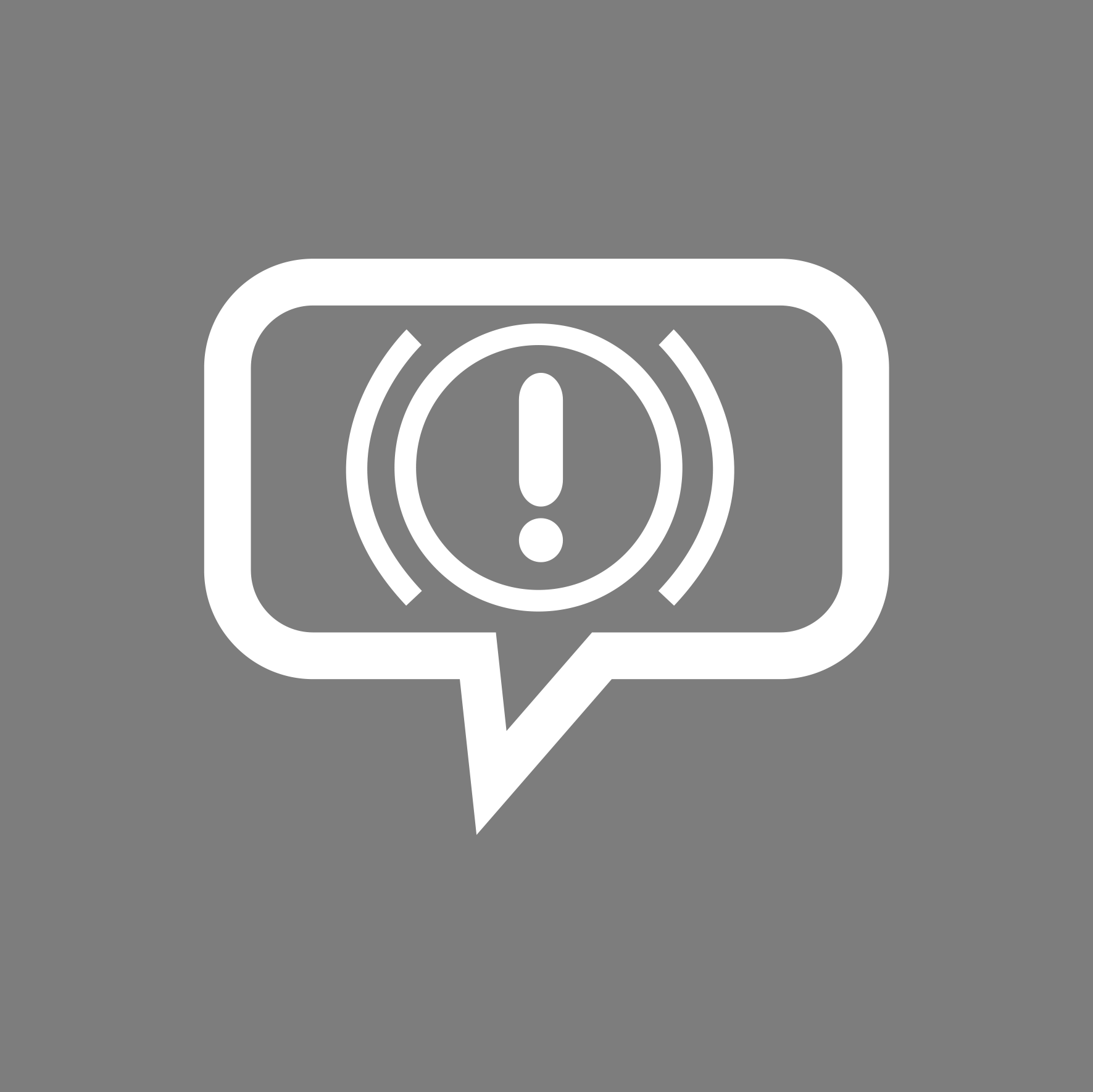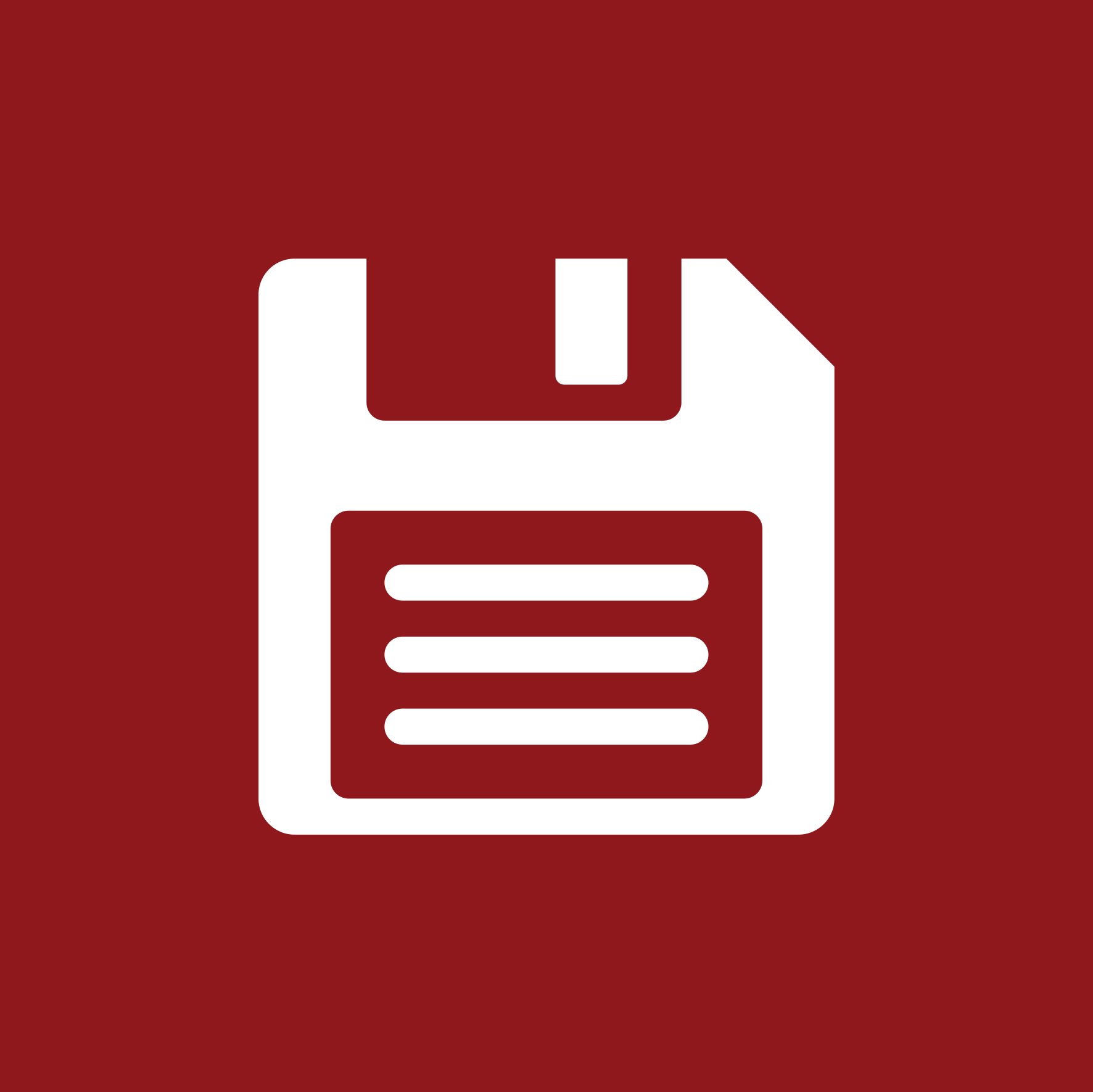 Head of Global Financial Planning and Analysis
Texas
New York
Southwest
Northeast
---
Job Description:
A carrier that underwrites specialty insurance and reinsurance products in the property and casualty market is seeking a Head of Global Financial Planning and Analysis. As the organization continues to grow, this leader will be responsible for financial planning and analysis for the United States and international businesses, with an emphasis on both strategic and tactical directions. This is a retained search.
Responsibilities:
Develop, implement and monitor the annual budget and rolling forecasts process; ensure all budgets are accurate and comprehensive, including all business and financial assumptions.

Ensure high-quality financial projections and forecasts, an integrated and well-executed financial strategy, and the effective use of shared services/outsourcing by engaging a global mindset and a strong, customer-centric approach to the business.

Work with finance, capital management, investor relations, enterprise risk management and executive management; identify opportunities to improve existing and establish new processes, methods and technologies that will enhance overall business performance capabilities.

Oversee the design and development of standard reports that facilitate a deep understanding of current period results, identify key business trends, and provide meaningful correlation analysis of KPIs for current and projected results.

Ensure all reporting requirements consistently meet the financial communication needs of investors, rating agencies and other external parties.
Requirements:
Proven experience leading the strategic design of financial information of a global property and casualty insurance organization; specific industry experience may be on the admitted or non-admitted side

Strong finance, accounting and analytical background

Global experience (preferred)

Direct experience working on large projects with capital investments, mergers and acquisitions, and business transfers and divestitures

Undergraduate degree

Advanced accounting degree or certification, such as a CPA, CGMA or MBA (preferred)
---
Apply Now
Job At-A-Glance

Category Accounting/Finance
Industry P/C
Type Direct Hire
Location New York
Northeast
Southwest
Texas

Reference ID 19802

©2019 The Jacobson Group